Sessions can be as short as 1/2 hour to as long as 3 hours. We do our best to stick to the timeframe you choose.
Adjustment
Price: $1/min -- we check and adjust: hips (slips, rotations, flares), sacrum (torsions, unilateral or bilateral flexion/extension), spine (subluxations), head (balance on C1), if necessary, ribs (torsions, displacements, ribs caught in inspiration/expiration)
Massage + Adjustment
Price: $1/min +$20 -- techniques such as, shiatsu, trigger point therapy, sports massage, FDM, MET, lymphatic massage, along with hip, sacral, and spinal alignments come together to get your whole Body in Alignment.
Lymphatic Massage
Price: $50 -- lymphatic (useful in cases of stagnated lymph systems, lymphedema, lipedema, sprains, strains)
Self-massage
Price: $40 -- perfect for those on a budget (you can have up to 2 people). You learn to get rid of the pain with different massage tools. People worry they won't be able to remember all the steps, but your session can be recorded, so leave your worries behind. This is the answer to the question, "who massages the massage therapist?"
Client presented with low back pain. After assessing the hips, sacrum, and spine, it was clear where the pain was coming from. In the example below, we used the ASIS (Anterior Superior Iliac Spine) and found the misalignment.
anterior hips - before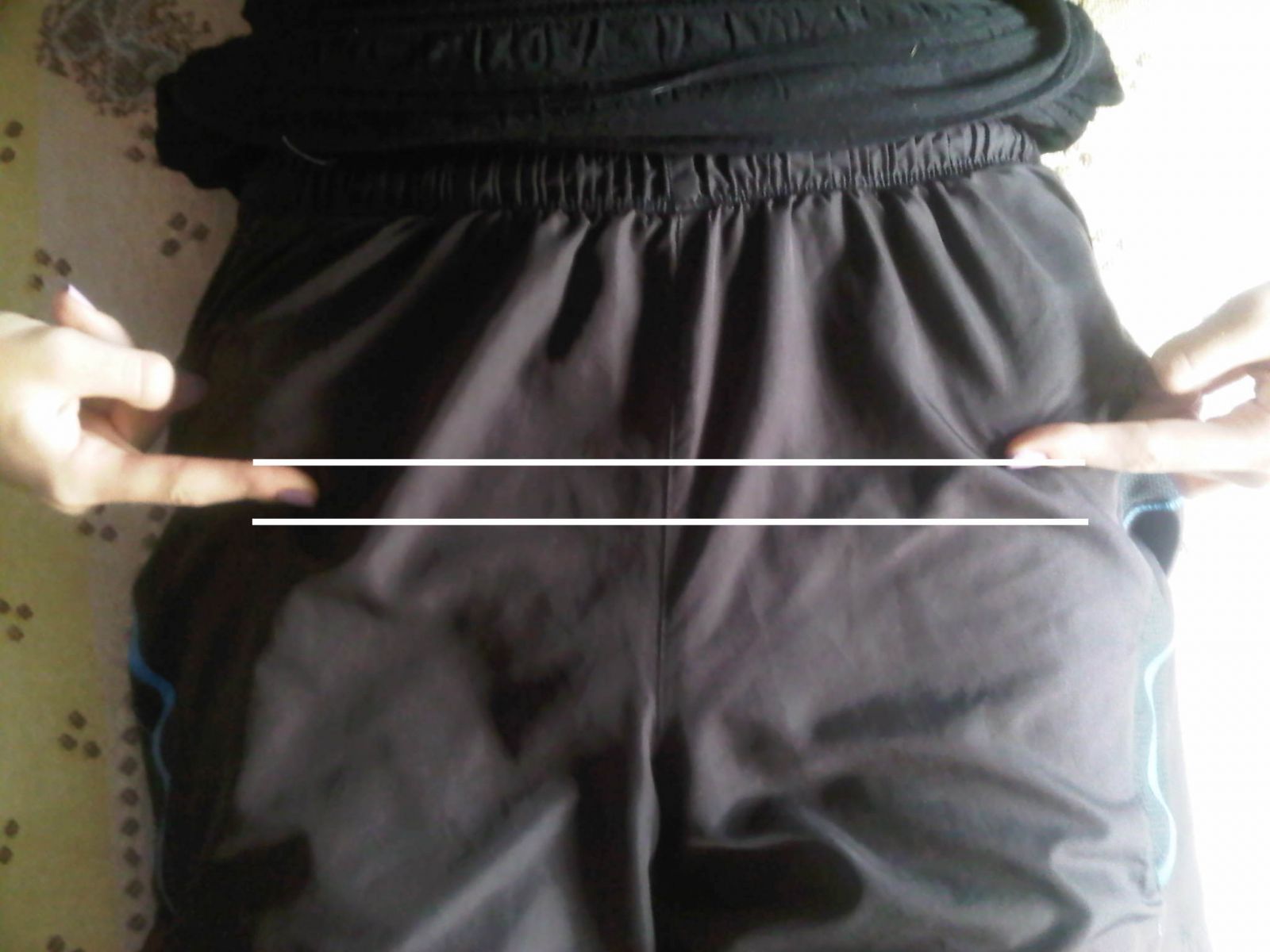 anterior hips - after