Cost: $150 -- let's keep groups small (3-4 ppl), so each person can get some one on one time. A $25 charge per person will be assessed for the tools, which you will get to keep. Price is per session not per person, unless it is a one on one session.
Duration: Time will vary, but expect it to take anywhere from 2-4 hours. We will be addressing a lot of issues, to include: headaches, shoulder pain, knee pain, back pain, tennis elbow, hip pain...
The Good News: Once you learn these massage techniques, you only need to spend 10-15 minutes on problem areas a few times a week to achieve pain relief. Time is always dependent on the amount of trigger points found.
What you need: nothing...all tools will be provided by me. We will be using two types of pvc pipes (4" and 2" diameter), and two types of balls (tennis and golf). Each tool is used for specific areas of the body.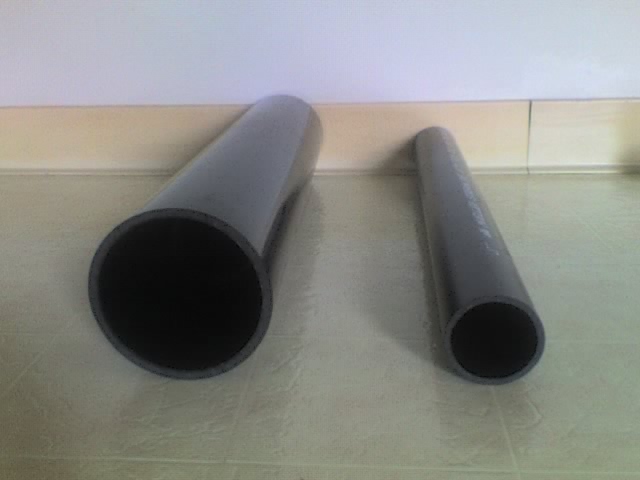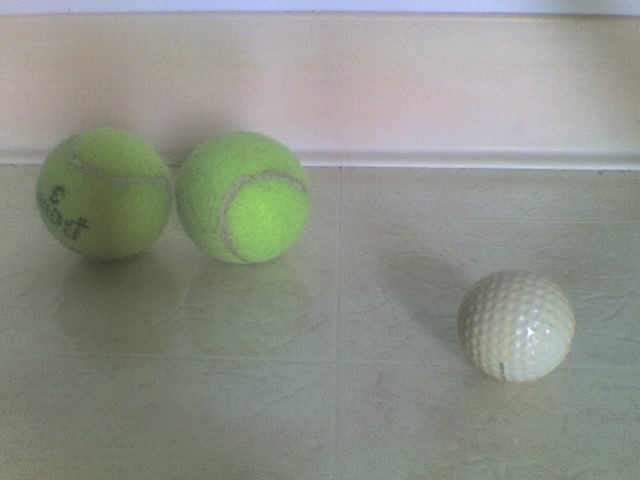 You may video record all sessions for later reference. If at any time you have questions, just give me a call and I will be more than happy to assist in any way I can.